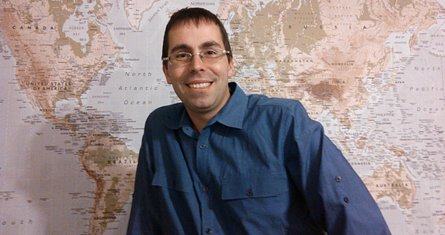 Accounting and financial services provided by:
Shoe Box Accounting LLC Ph. 770.714.1220
Kiril Nikolov
General Contractor, OWNER
Kiril Nikolov, the owner and chief excutive officer of Multi Construction is a competent licensed general contractor that can address all your construction and home improvement needs.
We are a rapidly growing North Carolina company, oriented in providing high quality cost effective solutions for home improvement and building design. We have provided investors with maximum returns on their investments while managing their construction needs in the Atlanta housing market. Our greatest wish is to implement this philosophy in our hometown of Asheville and its surrounding environment.
<a href="http://www.thumbtack.com/nc/asheville/roofing/construction">architectural</a>